Shutters and Shade
Establishment at 684 Harmony Court, Kelowna, BC V1W 2M1, Canada. Please contact Shutters and Shade using information below: address, phone, fax, email, opening hours, customer reviews, photos, directions and more.
X
Photos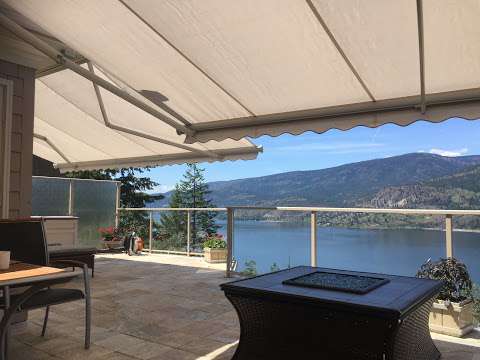 Reviews of Shutters and Shade
Sandy Spencer Added 2019-07-05

★ ★ ★ ★ ★

Wes was very friendly and knowledgeable regarding the installation of our outdoor screens.
We had a few discussions on how to set them up and at the end, his suggestions were spot on.
We absolutely love them. Next summer he'll be back to install a screen on the other half
of our deck.
About shuttersandshade.com
Roller Shutters, Sectional Doors, Retractable Gates, Fire Exit Doors, Garage Doors, roller shutters, industrial doors, door repairs, high speed doors, fabrication, Roller shutter repair london, Shutter repair london, Roller shutter repair east london, Roller shutter repair west london, Roller shutter repair green lane, Domestic roller shutter, Security doors and window grilles, Emergency roof Repairs, Roller Shutters, Steel Security Doors, Roller Shutters, Sectional Doors, Rapid Roll Doors, Steel Security D